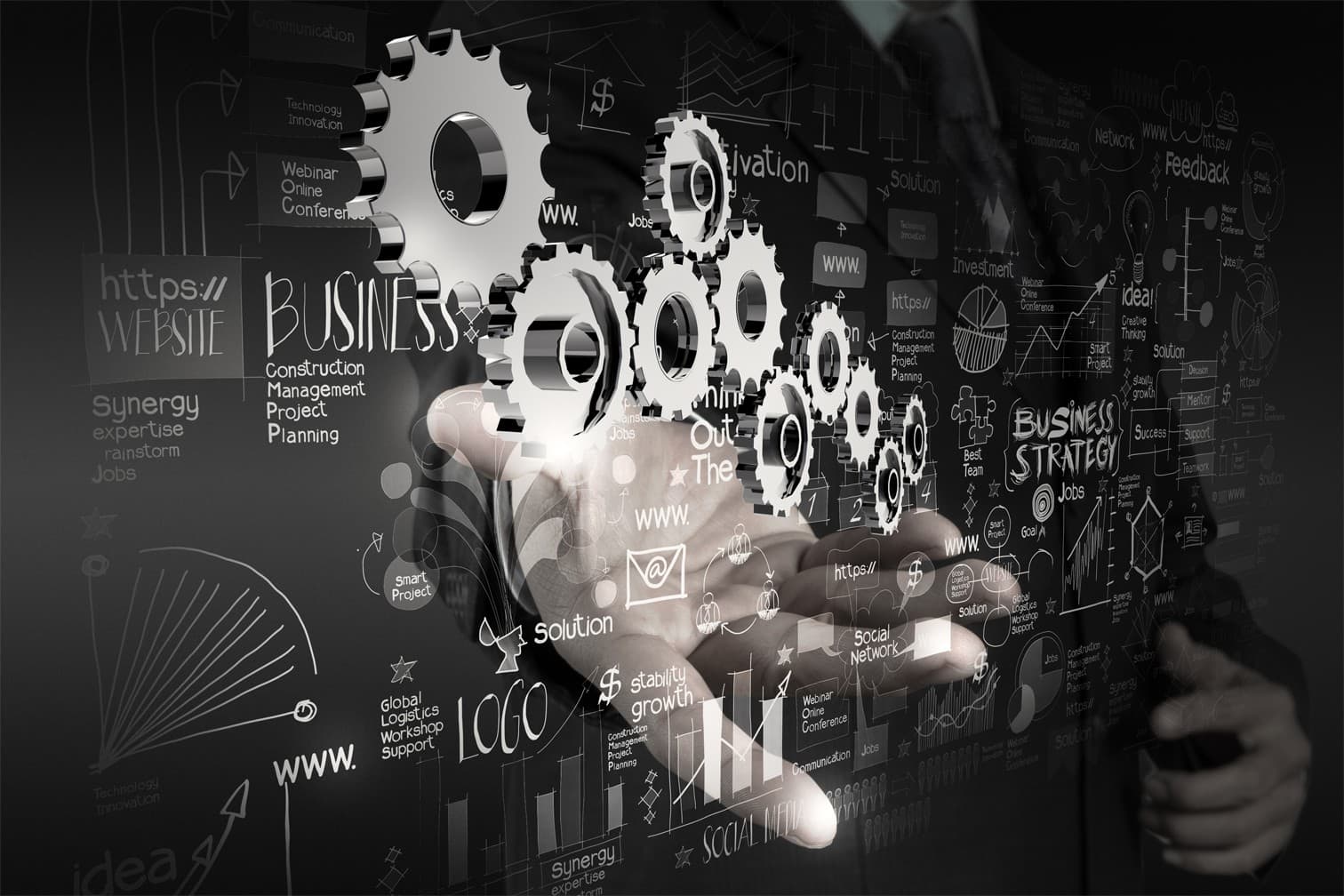 25 Nov

Four Kinds of Market Inefficiencies

Which broker has the highest fees? Who offers the highest quality data? Which platform is the best for day traders and beginners?

Mobile trading apps become increasingly popular among young people and inexperienced traders. But are they really trustworthy and able to generate profits?

We provide a breakdown for software comparison between NinjaTrader, TradeStation and MultiCharts which is intended to help you make the right choice.